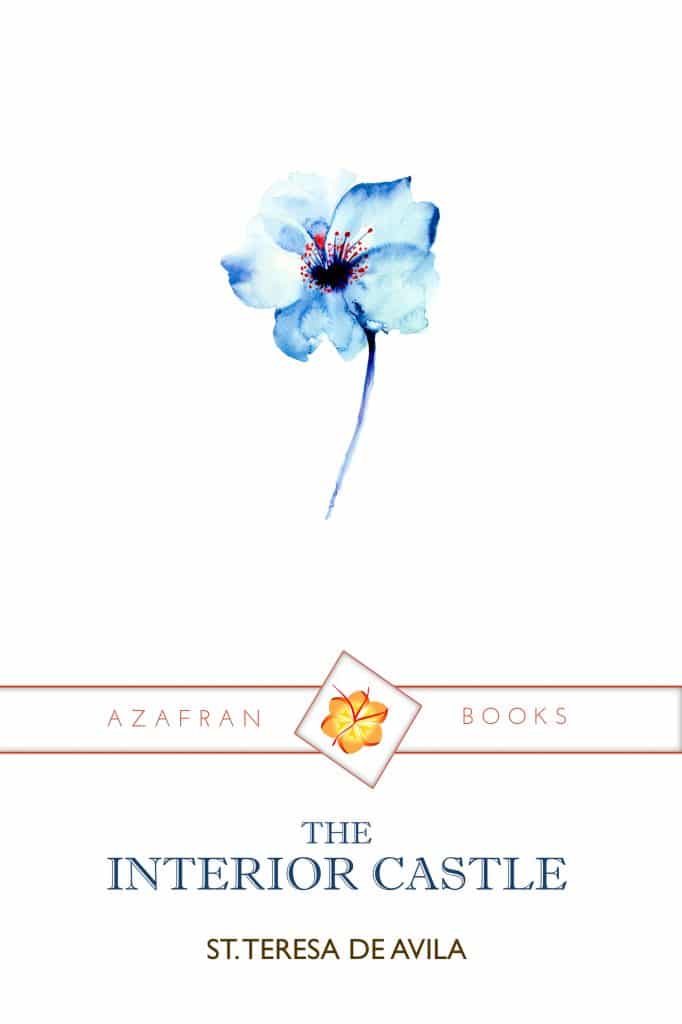 The Interior Castle, or "The Mansions," is taken as practical blueprint for seekers who want to really experience prayer as mystical union with God.  It contains the basis for what St. Teresa felt should be the ideal journey of faith, comparing the contemplative soul to a castle with seven successive interior courts, or chambers, analogous to the seven mansions. Through prayer and meditation the soul is placed in a quiet state to receive God's gifts (she calls 'consolations') of contemplation.In The Interior CastleSt. Teresa reveals this interior journey as being inseparable from her love for Christ.
The Interior Castle is a classic of mystical literature that illuminates the concepts of grace, humility, the spirit - and ultimately love.
This new edition from Azafran Books is newly formatted, edited, and redesigned for the contemporary reader.
Published:
January 20, 2019
Publisher:
Azafran
Genres: